A Label for Those Who Care
Lithographie Inc. is the proud owner of the Perimeter® trademark. 
At Lithographie Inc., we are not "just business people," we are solid engineers, designers, supply chain specialists, home-improvement addicts and DIY aficionados. We do things differently.
Just like you, we get our hands dirty because we care. Our productive works depend on so many basic things that we suffer without them. Basic things like gloves, first aids, skin cares. They should never fail to deliver when they are supposed to.
The Perimeter® family of products delivers.
At Lithographie Inc. we study the ins and outs of each product we sell. We believe that honesty & due diligence prevail overreaching claims.
We ship value to your doorstep.
Lithographie Inc. is a California Corporation.
Perimeter® is a registered trademark of Lithographie Inc., CA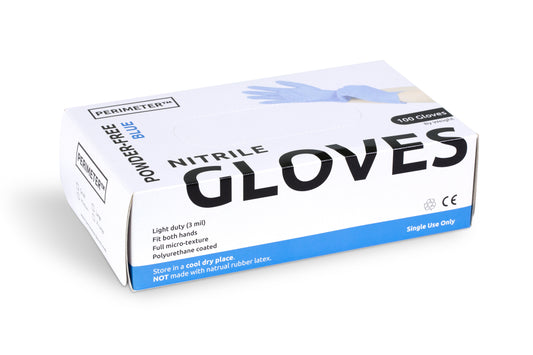 Have any questions? Our team is always happy to talk. Don't hesitate to reach out and we'll get back to you within 24 hours.